Who We Are
Stehr Consulting is a modern environmental consulting firm dedicated to building a lasting relationship with our clients. Our experience enables us to change with time, sourcing quality products by means that are convenient to our clients. 
Each member in our vibrant, dedicated team of environmental scientists, engineers, sustainability consultants and business support experts is committed to providing informed decision-making and innovative design. We deliver solutions which are cost effective, robust and relevant, and which fulfil our fundamental commitment to practical and future-focused sustainability.
Our Team
We have an excellent well rounded team of outstanding consultants. We can meet your needs no matter what they are.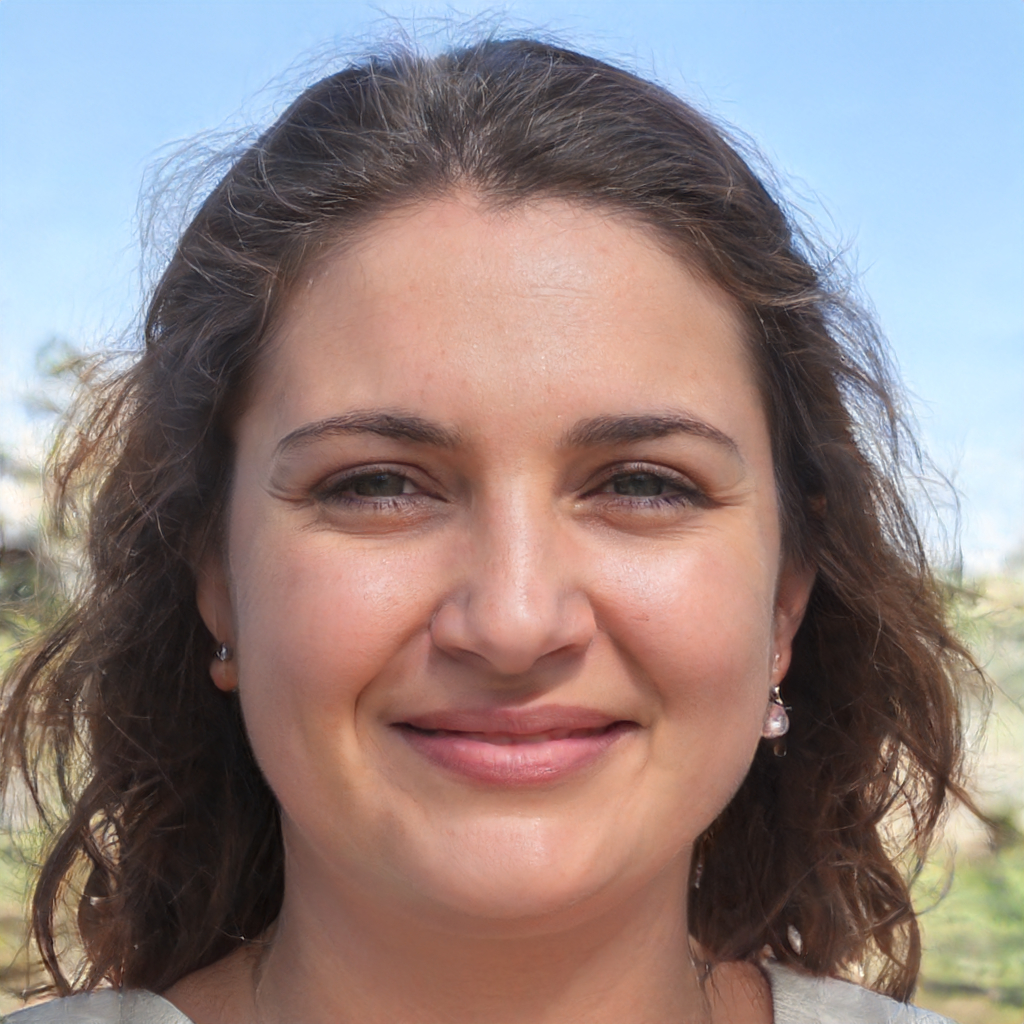 Kathryn Stephens
Environmental Consultant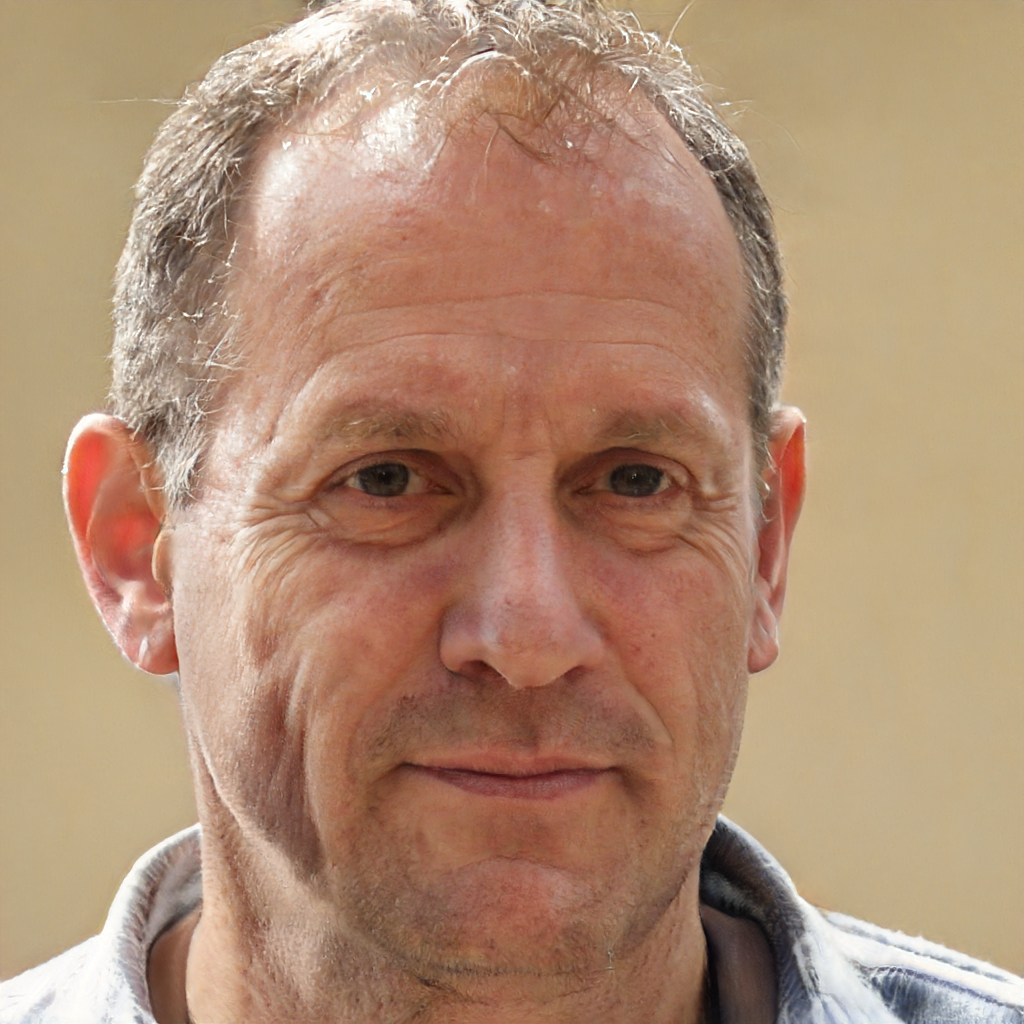 Kenneth Mason
Environmental Consultant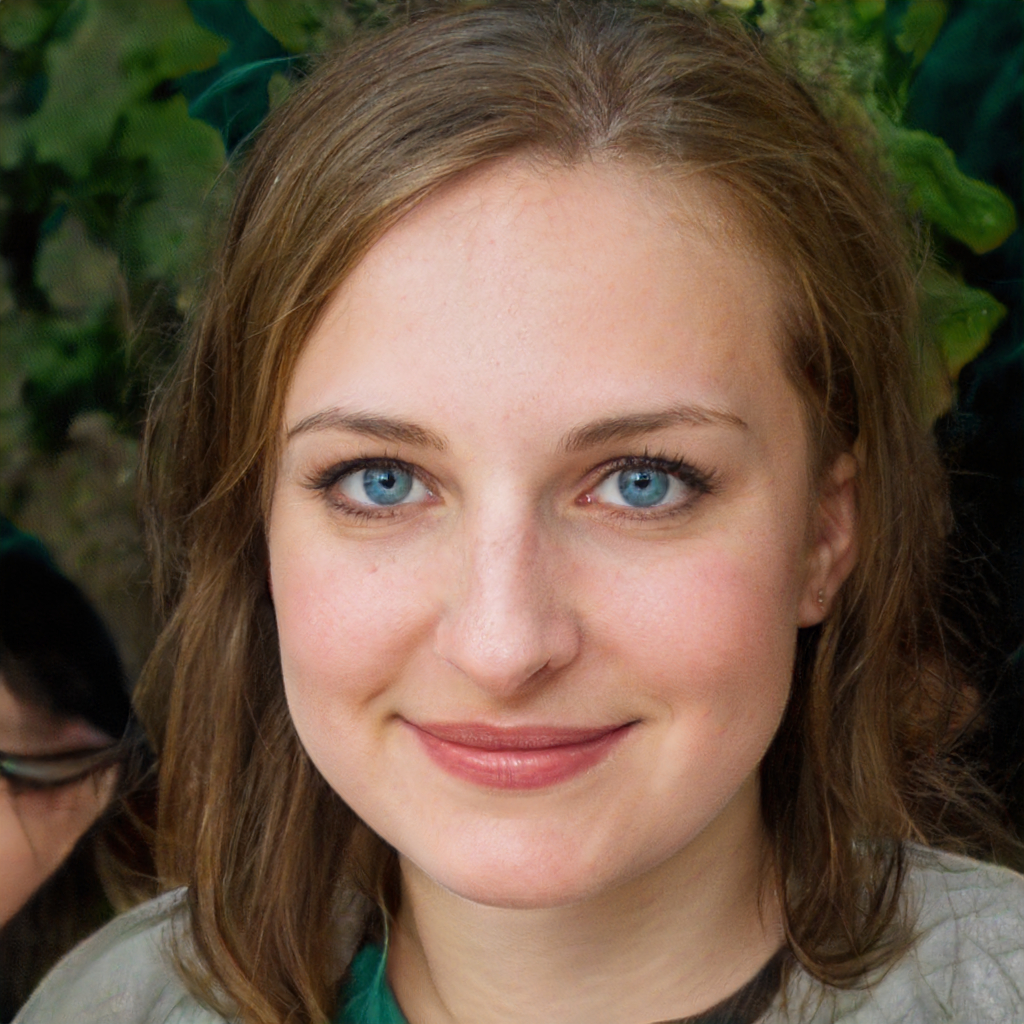 Kelli Ballard
Environmental Consultant